About Aurora
Former NASA scientist and mechanical engineer Aurora Lipper is an astronomer, pilot, and busy mom of four. She has a master's degree in mechanical engineering and has taught at California Polytechnic State University.
She runs Supercharged Science and teaches thousands of elementary school kids worldwide through her online classes and in-person science workshops. She is also president of the Central Coast Astronomical Society in California and a member of the Society of Women Engineers.
When she's not building robots using items from the recycling bin, laser light shows from food containers, or radios from rain gutters, you'll find her doing live science broadcasts from the cockpit of an airplane.
Aurora teaches live classes weekly through Supercharged Science. Use the links below to visit her on social media and her private webpage.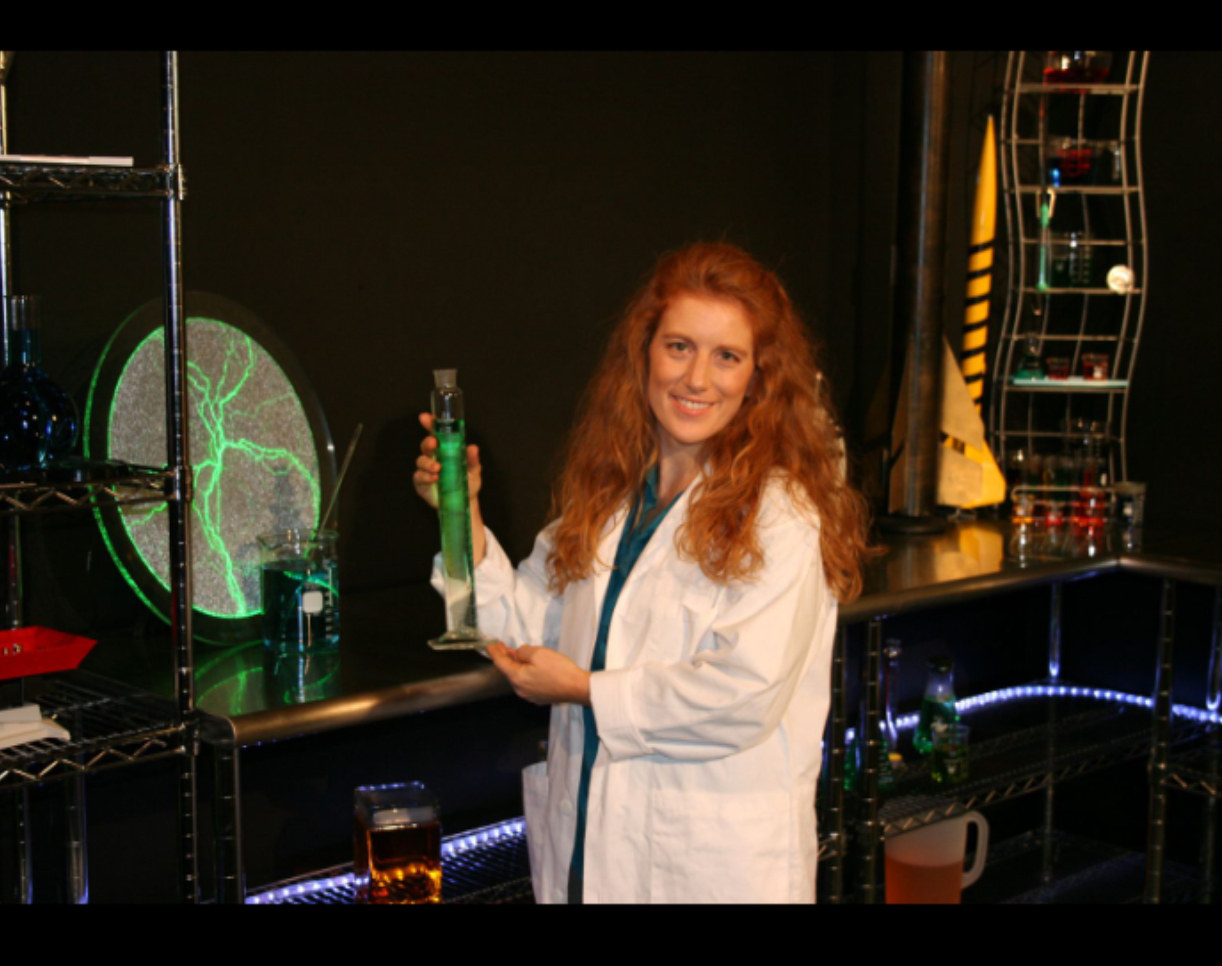 Contact Aurora
The best way to connect with Aurora is by email or social media.
She would love to hear how you enjoyed her book and videos that she put together for you and your family!
Aurora loves sharing her passion in science with everyone! She taught mechanical engineering to university students, science and math lessons to K-12 kids, and astronomy and stargazing sessions to all ages!